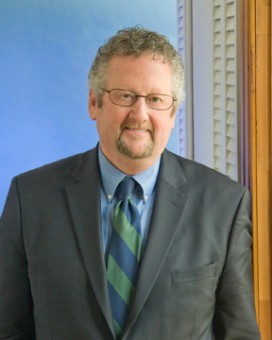 Peter W. Moran, Ph.D., M.S.
Co-Founder Clinical Psychologist
Peter W. Moran is co-founder and Senior Partner of Cornerstone Behavioral Health. Dr. Moran is a licensed clinical psychologist in Massachusetts. Dr. Moran has practiced Cognitive Behavioral Therapy treatment of mental and behavioral health disorders for over 30 years, being one of the original cognitive-behavioral practitioners in Worcester County. Dr. Moran specializes in the treatment of anxiety disorders (Panic Disorder, PTSD, Phobias) and Mood Disorders (Depression and Bipolar). He also treats OCD, Trichotillomania, and Skin Picking. Dr. Moran follows protocol driven, research-based treatments stylized to fit each individual patient. Dr. Moran received his Ph.D. in Clinical Psychology from Brigham Young University in Provo, Utah in 1982. He completed his pre-doctoral internship at the University of Massachusetts Medical School/Worcester State Hospital. In 2004 he received a Master of Science in Clinical Psychopharmacology from the Massachusetts School of Professional Psychology in Boston, MA. Dr. Moran is knowledgeable about current psychopharmacological treatments and their relationships to CBT treatment. Dr. Moran teaches and supervises physician psychiatry residents in the practice of CBT at the University of Massachusetts Medical School where he is an Associate Professor in the Department of Psychiatry. He also teaches psychopharmacology to Graduate Students at Assumption College's Graduate Program in Counseling Psychology.