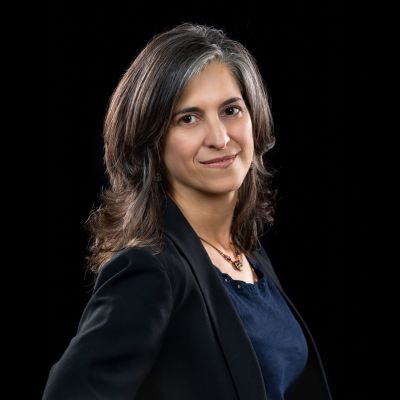 Bertha-Elena Rojas, Psy.D.; M.Ed. .
Clinical Neuropsychologist
Dr. Rojas is a licensed clinical psychologist, clinical neuropsychologist and Educator with extensive experience in the Neuropsychology of Learning, Second Language Acquisition and Bilingualism and School Leadership and Administration. Dr. Rojas earned her Doctorate in Clinical Psychology from the Massachusetts School of Professional Psychology in Boston in 1998, where she completed her dissertation in Second Language Acquisition. She completed pre-doctoral internships at the Behavioral Neurology Unit at Beth Israel-Deaconess Medical Center, Harvard Medical School and at the University of Massachusetts Medical Center/Worcester State Hospital. She completed her post-doctoral fellowship at Fairlawn Rehabilitation Hospital in Worcester, MA. In addition, Dr. Rojas earned a Masters in School Leadership and Administration at Worcester State University in 2011. Dr. Rojas professional career has included experience in multiple settings such as Community Mental Health, Early Childhood, Neuro-rehabilitation settings, Neuropsychology Private Practice, School Psychology, and Public Schools Administration and Leadership. Her experience has afforded her to develop a comprehensive perspective about the neuropsychology of learning, and of social-emotional and behavioral functioning in multiple settings, along with including extensive experience in English Learners and Bilingual Education and Special Education. As a Neuropsychologist, Dr. Rojas has worked with children, adolescents, adults and the elderly. She specializes in the assessment of children with developmental disorders, learning disabilities, autism spectrum disorder and social-emotional disturbances. She also specializes in cultural and linguistically fair assessments of emerging bilingual and bilingual individuals, and in the science of academic performance, higher order thinking, and social-emotional learning.